Vendor: Waggle
Type: Animals & Pet Supplies
Waggfluence Buy 1 Get 1 Cat Nip Ball Set (8 Ball Set)
Limited Time Offer
USE CODE WAGG10 Get 10% OFF
Looking for a way to remove hairballs and improve your cat's appetite?

Look no further than the Waggfluence Cat Nip Ball Set! This set comes with two catnip ball Sets that are packed with benefits for your feline friend. The catnip can help to remove hairballs and other impurities from the digestive tract, increase appetite, and regulate mood. Plus, the catnip balls are a great source of vitamin C for your cat. Our customers love the Waggfluence Cat Nip Ball Set and we know your cat will too!
Product Specifications:
One Set is 4 Balls. 1+1 = 8 Balls.
Item Size: 3cm(1 ball)
Material: Catnip, Silvervine, Gall Fruit
Target Audience:Cat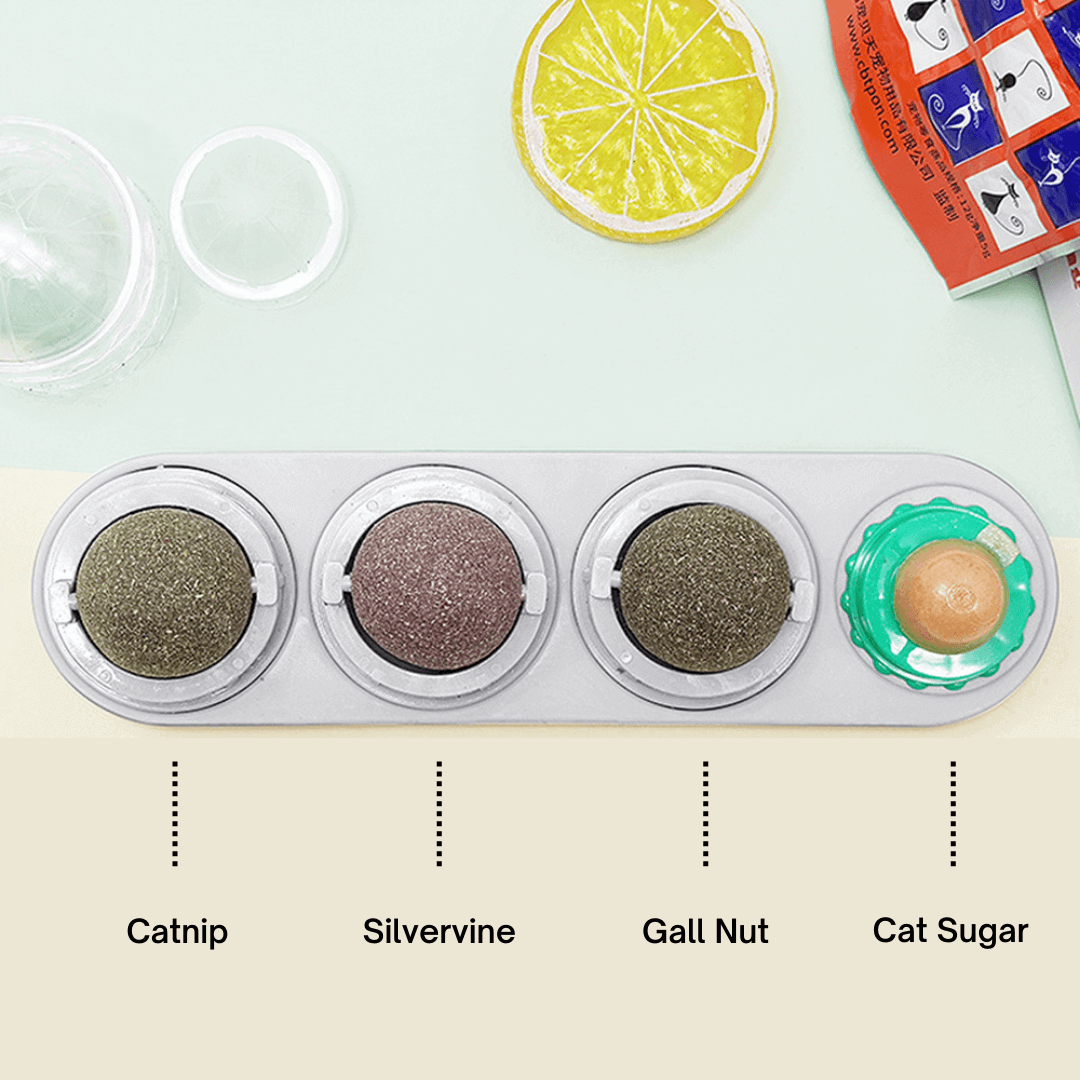 View full details
Waggfluence Buy 1 Get 1 Cat Nip Ball Set (8 Ball Set)
👉 Free Shipping Worldwide

👉 Delivery Time 5 - 12 Working Days. Delivery time might exceed during Peak Season.

👉 Tracking Numbers are Emailed within 24 - 48 Hours  of Placing Order.
Become a Member and get 50% Off on All Orders